The overseas market of smart lamps has great potential, how should LED companies dig money?
Time:2020-11-07  Click volume:
"In recent years, while the price of Chinese lighting accessories has been declining, the quality has continued to improve. This is why many overseas buyers have come to China for purchases."
The European and American markets are the main force, and the overseas quality of lighting accessories is the key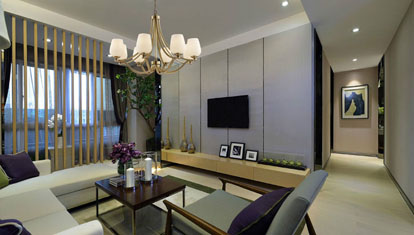 Looking at the global lighting market in recent years, especially the European and American markets, the demand has risen rapidly. "The European market has a very large output of lamps. Many companies have gradually reduced their production costs in order to be able to offer attractive prices. The lighting standards have been changed and changed, and even lower than in previous years. Therefore, more and more export companies have entered this market, and the price war has become more prominent."
In addition, there are also South American countries such as Brazil and Chile, as well as emerging markets such as India and Southeast Asia, which are gaining momentum. According to Jack, "For Chinese lighting manufacturers, while receiving international order demand, We are also facing ever-changing market access requirements. How to get rid of vicious price wars, accurately grasp emerging market access and buyer requirements, and develop and occupy emerging markets has become an urgent problem for many Chinese lighting export companies."
According to Wang Haojie of Zhonghong Lighting Co., Ltd., on the one hand, some lighting export companies do not have enough understanding and tracking of standards and regulations in emerging market countries, and their products cannot keep up with the latest changes in relevant standards and regulations; on the other hand, some companies also lack corresponding The awareness of inspection and inspection, the control of the product production process is not strict, and the random inspection of the finished product is a formality.
In Wang Haojie's view: "If the export enterprises of lighting accessories want to break the bottleneck of product transformation and upgrading, it is a good way to use low-voltage LED technology to produce light strings. It should be noted that the production enterprises should also establish key components. The quality acceptance system, the key control and monitoring system of the production process, and the sampling inspection system for finished products are strictly implemented to avoid the occurrence of phenomena such as notification and return of products due to non-compliance with the standards."
Export lighting companies are busy digging for gold, LED and smart lamps are in strong demand in overseas markets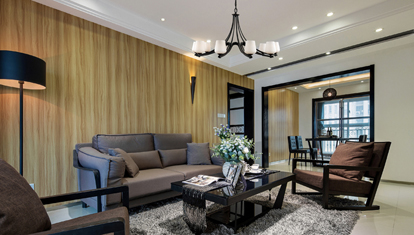 According to Jack, in recent years, driven by the concept of energy conservation and environmental protection, many countries and regions around the world have stepped up efforts to eliminate traditional high-energy products. As a result, LED lamps with more energy-saving and environmental protection are more sought-after in overseas markets. "This is in sharp contrast to the traditional tungsten filament Christmas lights. Traditional tungsten filament Christmas lights not only have high energy consumption and are powered by dry batteries, but they often require frequent replacements because the power cannot be maintained for long, which is particularly inconvenient." Frankly speaking, reducing energy consumption, energy-saving and durable lamps will be the focus of the company in the future, and the application of LEDs currently invented to replace traditional tungsten bulbs will greatly reduce product energy consumption to a certain extent.
Qiao Bo, RainMin Creative Lighting Co., Ltd., located in Dongguan City, said that in the past, it used to rely on the export of ordinary lamps to seize the market. In recent years, the company has also shifted its focus to the export of LED lamps. More than 90% of its products have been successfully sold to Europe and the United States. The market share of large furniture stores is increasing day by day. As a result, when other traditional lighting companies are facing problems such as low technology, low profits, and poor competitiveness, the company has firmly established a foothold in overseas markets.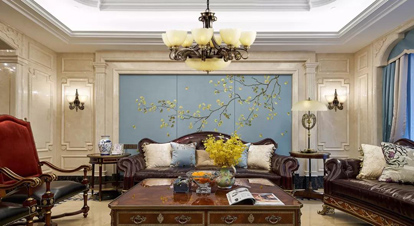 "The potential of the overseas LED lighting market is still great. It is also obvious from the hundreds of thousands of buyers who have come to consult at the 123rd Canton Fair." Qiao Bo said that LED lighting is still developing in the field of intelligent lighting. To a certain extent, this also makes the prospects of the LED smart high-end market become clearer, especially in the field of infrastructure construction and smart home.
"But it should be noted that smart lighting is relatively high in maintenance costs, requiring companies to continuously develop high-end products, which has extremely high requirements for the company itself." Qiao Bo said.